Building Wealth In First Nations Communities
Lyle Brewer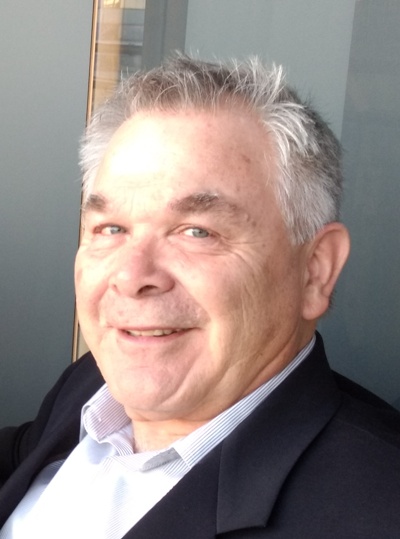 The principal of the Reserve Management Inc. is Lyle Brewer, a member of the Okanagan Band. Lyle has spent most of his working life in the service of aboriginal people in various capacities.
Lyle's career in Band Administration began when he was hired as Recreation Coordinator for the Okanagan Band in February, 1978. After 3 months as Recreation Coordinator, the Band Manager's position became available and Lyle was hired to that position and held it from June, 1978 to April, 1989.
From 1989 to 1991, Lyle worked part time as a consultant and attended Okanagan College. After taking a summer job in 1991 as a Lands Officer for the Westbank First Nation, Lyle eventually became the Westbank Band's Lands Manager, a position which he held until 1994. From 1994 to 2003, Lyle operated a successful consulting business specializing in Indian reserve land management and development.
In February, 2003, Lyle was elected Chief of the Okanagan Band and served a two year term. Lyle was narrowly defeated in the 2005 election. The Chief's position added to Lyle's previous experience as a Councillor for the Okanagan Band and gave him the opportunity to view the workings of the Band Administration from the Chief's chair. Lyle also served on the Council of the Okanagan Band from April, 2011 to April, 2016.
Lyle's educational achievements include a Diploma in Community Recreation Leadership from Vancouver Community College, Langara Campus (1977) and a Diploma in Urban Land Economics (Real Estate Management Option) from the University of British Columbia (1996).